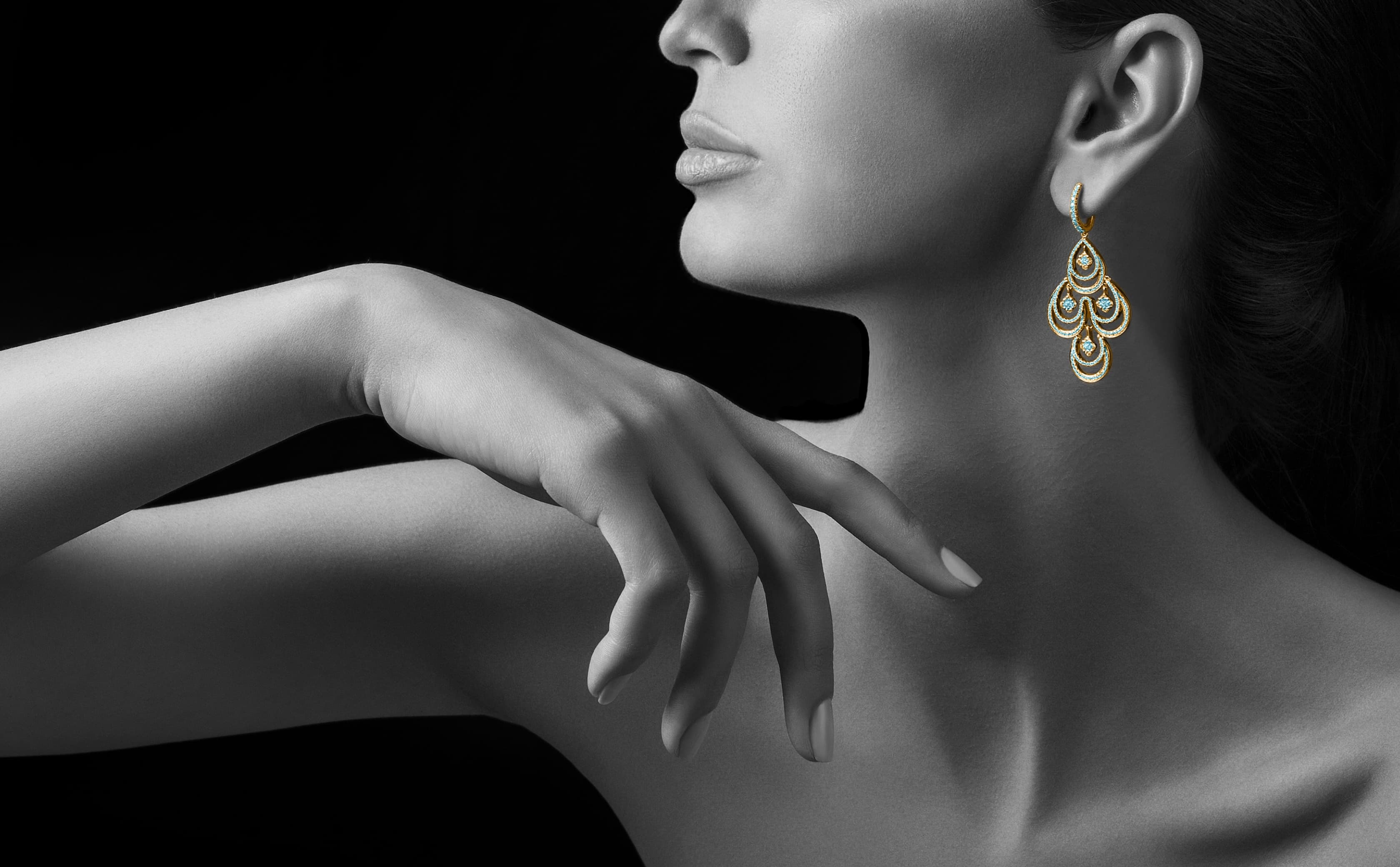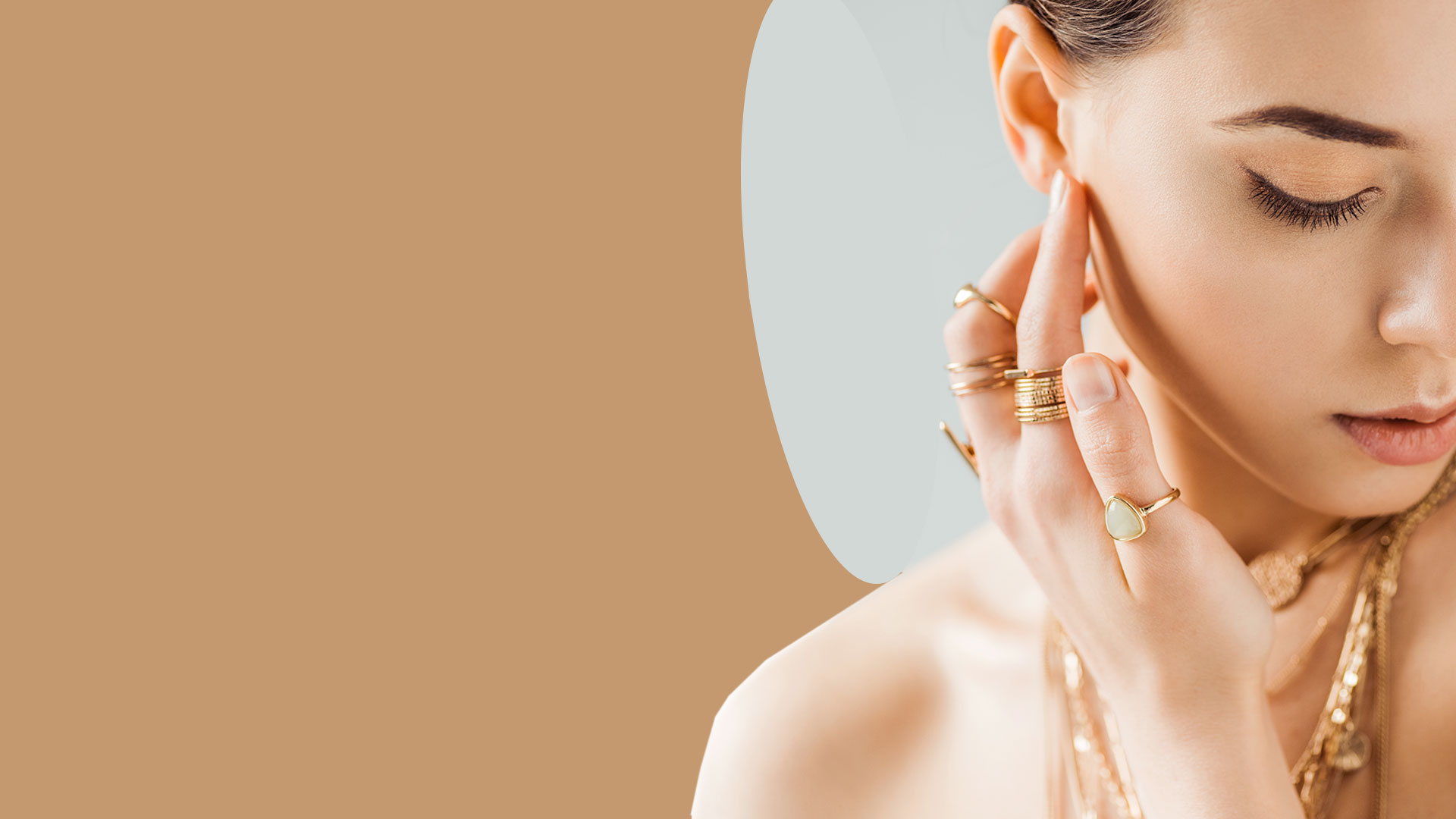 Who we are
Jewelry, with precious or cheap materials, seems to hold the dual meaning of the concept world. It adorns, that is, it adorns, but also relates to the universe, to the natural, social and cultural environment - through the material from which it is made.
For over 20 years we have been creating 100% authentic handmade jewelry, starting from the design and the careful selection of materials that are ideally combined with each other.
Read more
Handmade jewelry

The constant effort to create unique jewelry is inspired by the rich historical past, the culture and the natural environment of Greece.
Using old and new techniques, the creation of modern jewelry takes place have their roots in a five thousand year old art.
SECURE TRANSACTIONS
Online payment via your card is secured via SSL encryption technology *

FREE SHIPPING
With every purchase over 50 euros your order is sent free of charge by courier
Warranty - Certification
Warranty - Jewelry Quality Certification & Repair Service